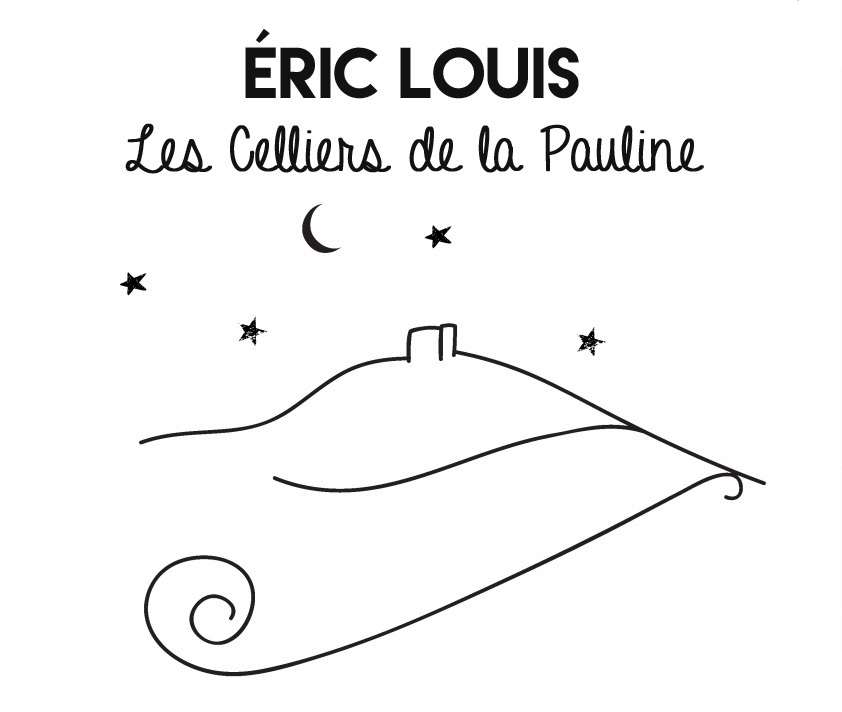 Pouilly-Fumé Silex
Frankrike, Loire
Klassifikasjon: AOP
Type: Hvitvin, Tørr
Produsent: Domaine Eric Louis
Om produsenten:
Domaine Eric Louis er i ferd med å bli økologisk
Domaine Eric Louis ligger i hjertet Sancerre i østre Loiredalen. Her arbeider man med moderne hjelpemidler, men holder seg veldig nære de nyere metodene for å kunne tilby viner av høy kvalititet. Navnet Robert Cantin er en hyllest til en poet fra Sancerre som fortalte historier som ingen andre kunne.
Om produktet:
The harvest starts as soon as the grapes have reached their optimum level of maturity. The grapes are brought to the cellar where they are gently pressed to ensure an excellent extraction
of the juice and its aromas. Then, the wine ferments in thermoregulated stainless steel tanks for 4 to 8 weeks. This transformation is carried out at a controlled temperature of between 16°C and 21°C. Until springtime, the wine is aging on fine lees in stainless steel tanks under nitrogen protection. Over this period, our Pouilly develops its unparalleled finesse.
Through continued tastings, we determine the right moment to bottle after the clarification and stabilization operations.
The bottling occurs under nitrogen to reduce the presence of sulphites in wine.
Mer fra Domaine Eric Louis