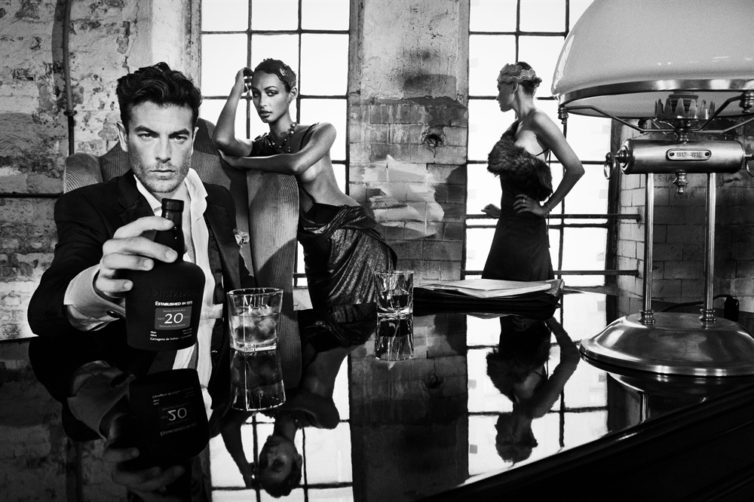 Dictador Global Ltd.
Colombia
Don Julio Arango y Parra started producing rum Dictador in 1913 and quickly became known throughout the Caribbean as the best rum producer.
This is one of the most winning rum in the world! Three gold medlajer for Dictador under WSWA taste testing competition in Las Vegas in 2012.