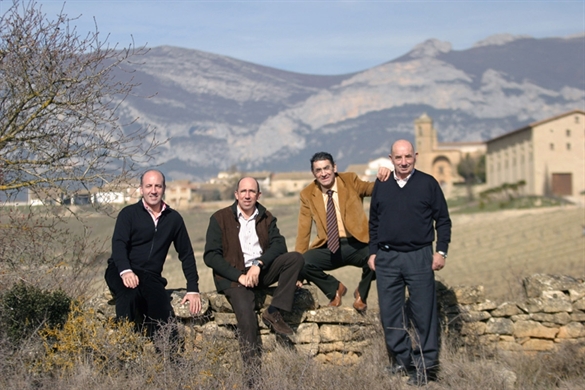 Dominio de Eguren
Spain, Tierra de Castilla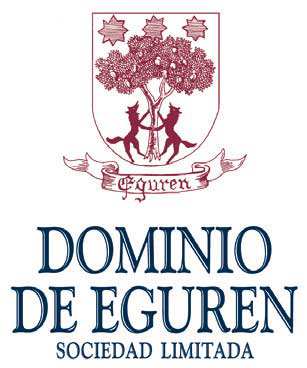 Eguren The family have dedicated their lives to wine since 1870, a period spanning five generations. They have been working in the vineyard, produced and stored some of the best wines from Spain.
They have allowed knowledge and tradition to go from father to son and has even been able to adapt to advances in technology and always maintained a respect for the earth and vines.
The Eguren family and their wines have achieved success both in Spain and internationally and has won numerous awards and prizes.